Make Mortgage Rates Work For You
ADDED ON April 20, 2015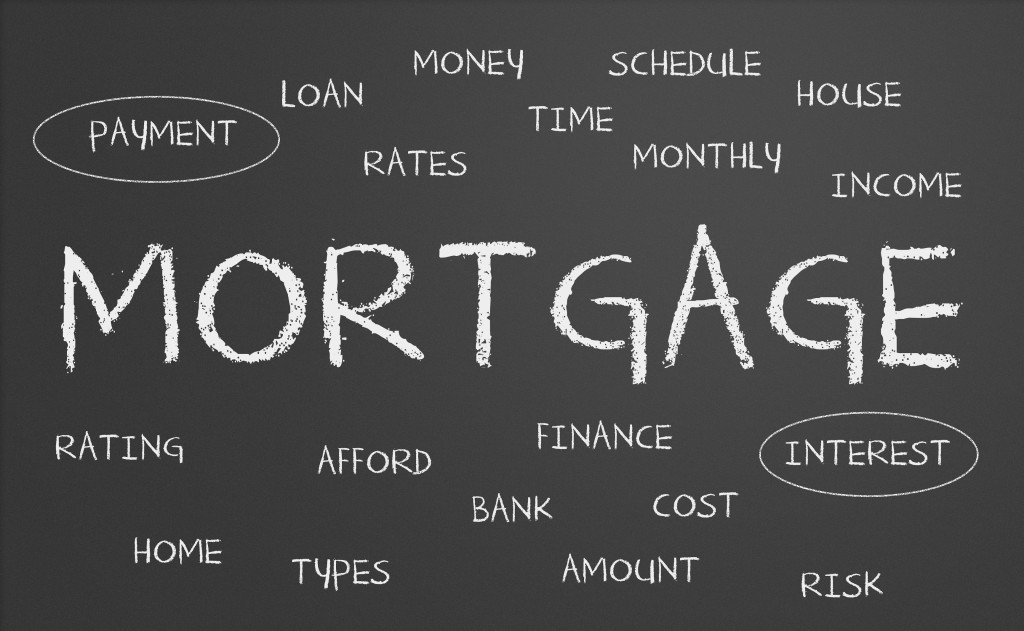 Low interest rates make it the prime time to lock in a mortgage rate and find your home. The average fixed mortgage rate dropped again last week, according to the Primary Mortgage Market Survey® (PMMS®), providing more buying power and incentive for those seeking to buy a home.
The 30 year fixed decreased to an average 3.41 percent with a 0.7 point (last year's same date comparison was at 3.90 percent). The 15 year fixed rate mortgage dropped, as well, down to 2.64 percent with a 0.7 point (last year the 15 year FRM was at 3.13 percent).
Adjustable rate mortgages also fluctuated, with the 5-year Treasury-indexed hybrid adjustable averaging at 2.60 percent (0.5 point), down from an average 2.62 percent from the previous week. The 1-year Treasury-indexed ARM increased a tenth of a percentage to 2.63 percent (0.4 point).
Frank Nothaft, vice president and chief economist of Freddie Mac, explained the low interest rates, "Mortgage rates nudged lower this week as consumer spending showed signs of weakness. Retail sales contracted for the second time in three months, falling 0.4 percent in March. In addition, the University of Michigan reported their Consumer Sentiment Index dropped 6.3 points in April to settle at 72.3, its lowest level since July. The April reading snapped a streak of three consecutive gains."
Thinking about buying or selling your home? Give me a call so we can assess your needs and qualifications and get you in a new home as soon as possible.
Other things you can do...
Comments are closed.